Our Outdoor/Window LED Signs
Most Reliable Outdoor/Window LED Signs in the Market!
Remote Programming
With it's 200-foot range remote control, crafting the perfect message couldn't be easier. Make corrections and alterations on the fly from across the street, in your car, or relaxing at your desk. Plus, you get a full keyboard QWERTY remote standard or upgrade to our software controlled system.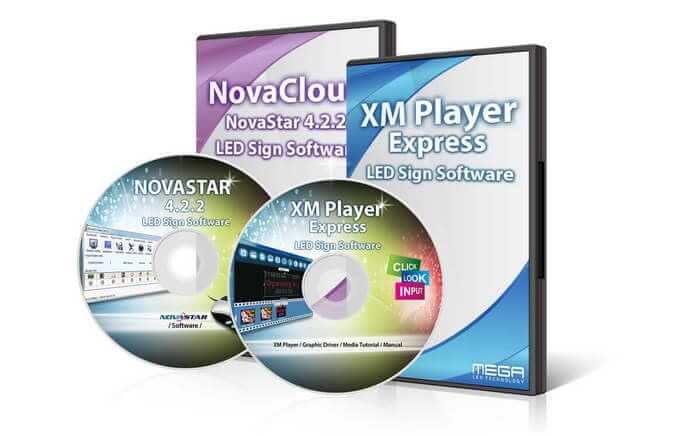 Easy to Use Software
It's software takes the pain and frustration out of programming your message. Where most sign software is an exercise in patience, VERSA makes it easy and even fun to craft your next killer sales message.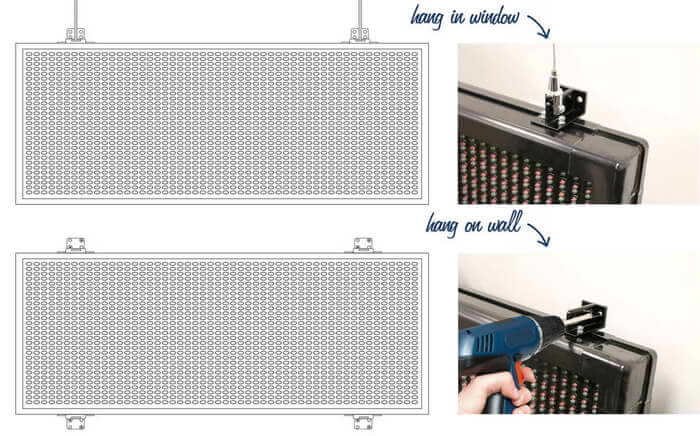 Quick Installation
It's flexible mounting system lets you display your message wherever it's most effective—hanging in your window, mounted on a wall, or even put it outside, it's up to you. Plus, installation couldn't be simpler. Hang it up, plug it in, and you're ready to go!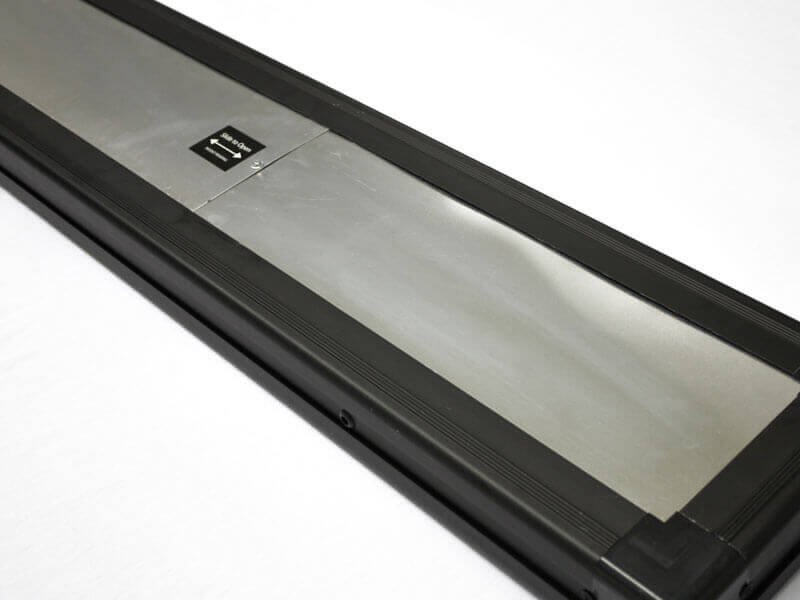 From the top power supply maker in the world, to power one of the best LED signs in the world.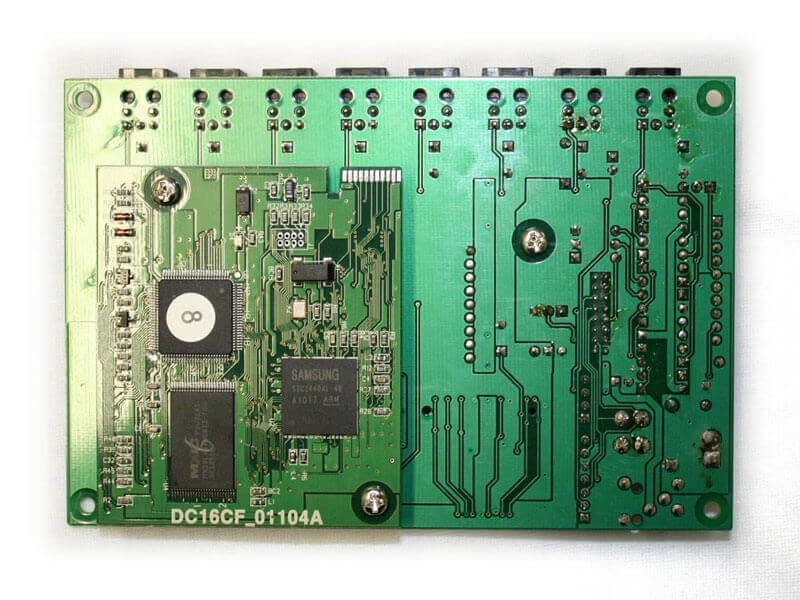 The workhorse that keeps everything running smoothly—and quickly.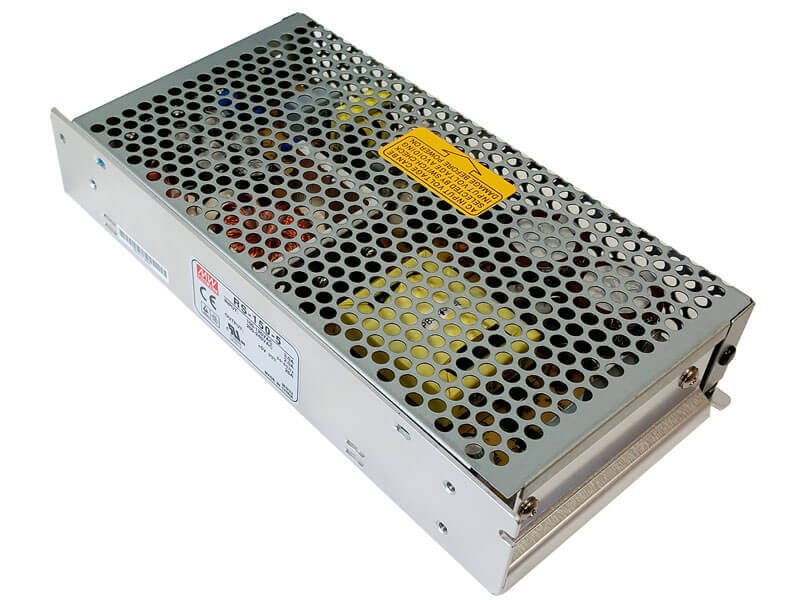 From the top power supply maker in the world, to power one of the best LED signs in the world.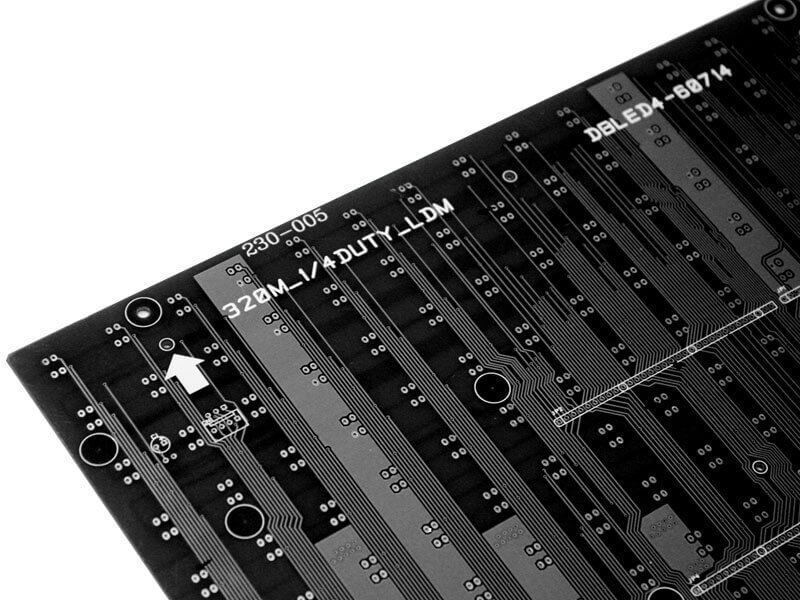 Keeps it bright and visible at all hours, even high noon.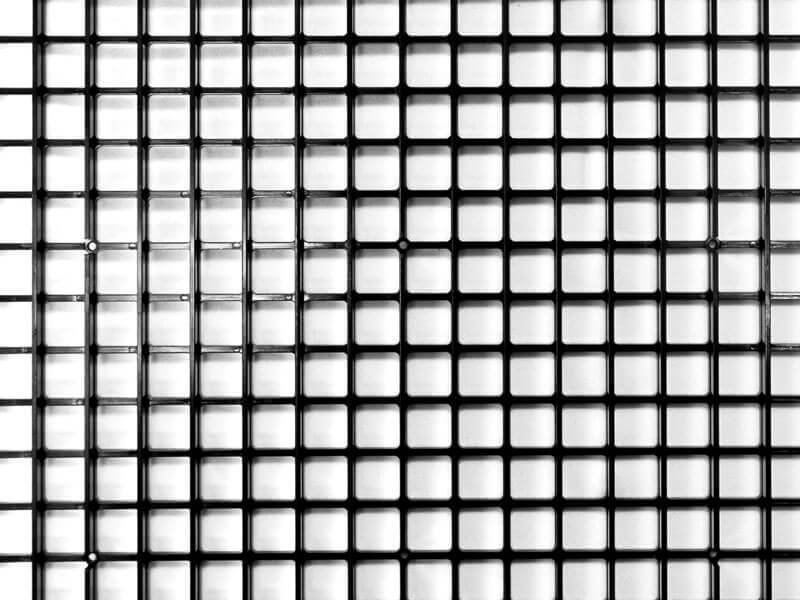 The ultimate in strength and heat resistance.
Extended Receiving Sensor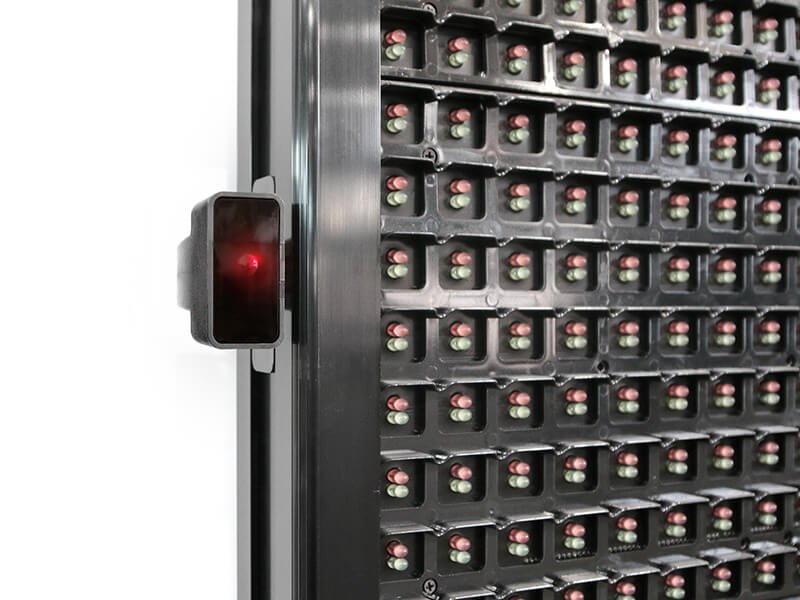 Lets you update your sign remotely (and quickly).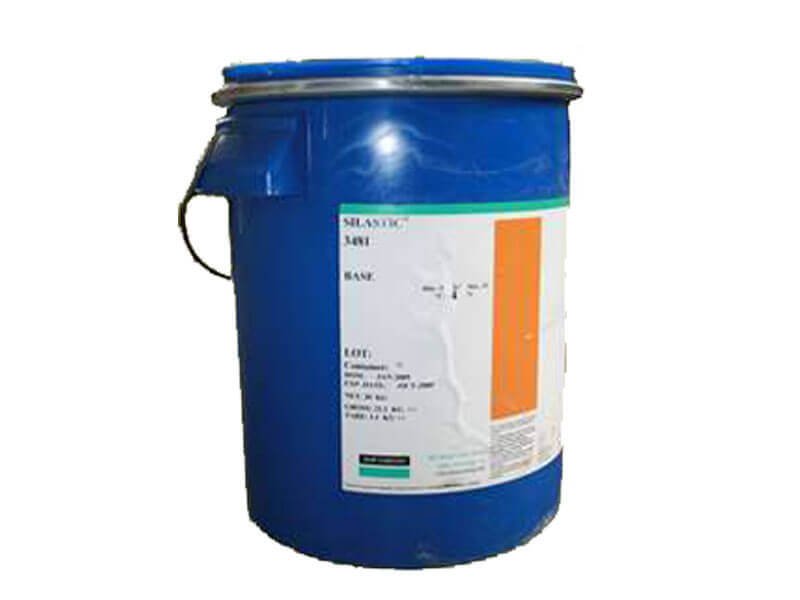 Insulates and protects your LEDs from the elements so you can use it indoor or outdoor.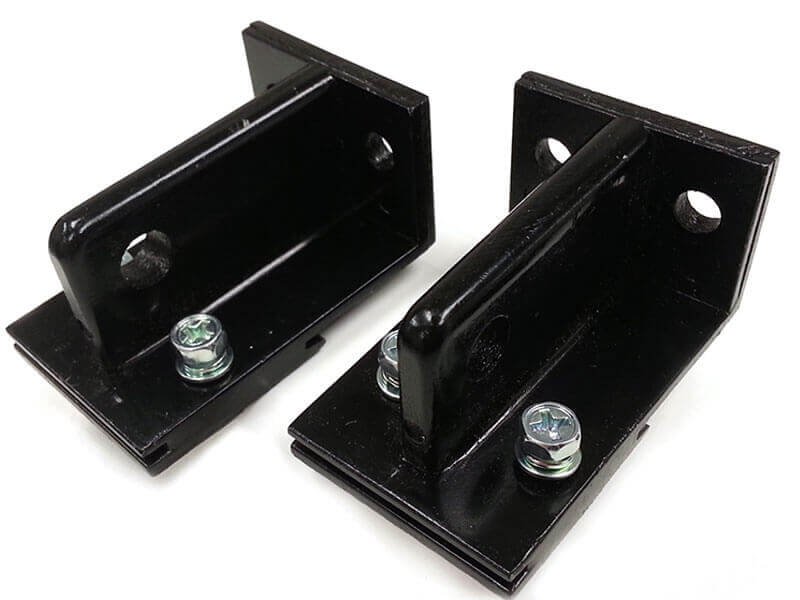 You have better things to do than spending all day setting up a sign—like bringing in more customers.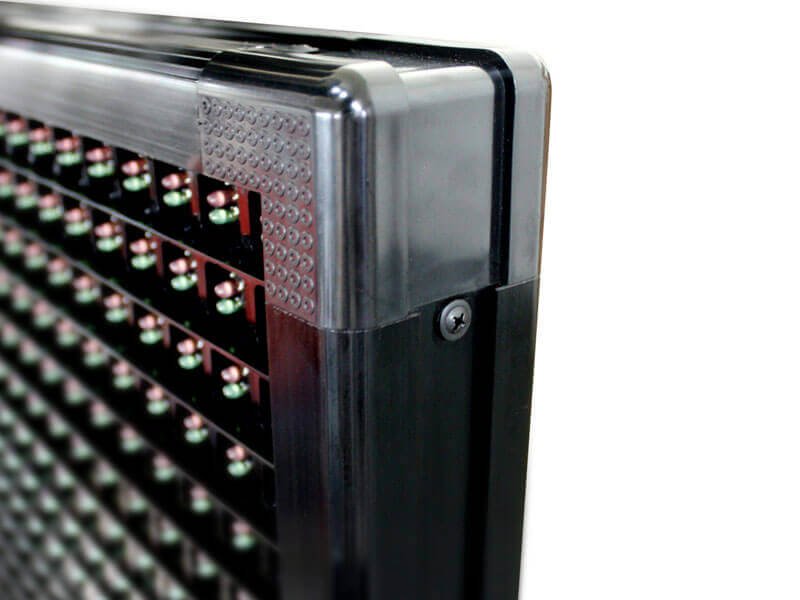 Cabinet, electronics, LEDs—because nobody wants a beached whale hanging in their window.
Options to Fit Any Budget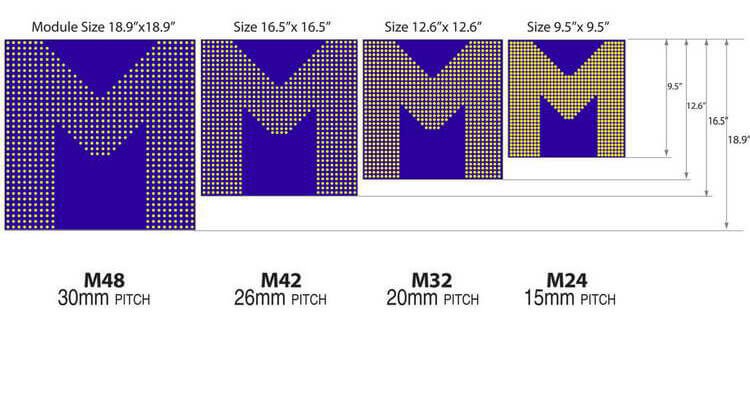 Choose From 30, 26, 20, 15 MM
The smaller the number, the higher the resolution. Bigger pitch is better for further viewing distance, while small pitch is great for when customers get up close and personal with your sales message..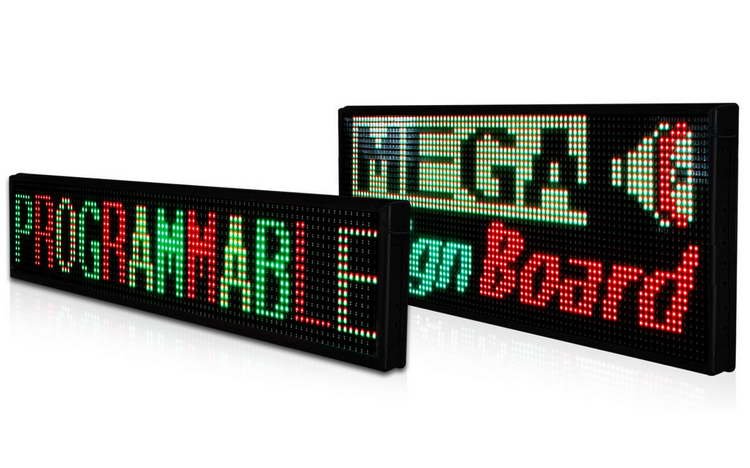 Choose 1 Row or 2 Row
Sometimes your message needs a little more oomph, and an extra LED line is a great way to pack in the value and double the size of your indoor LED sign.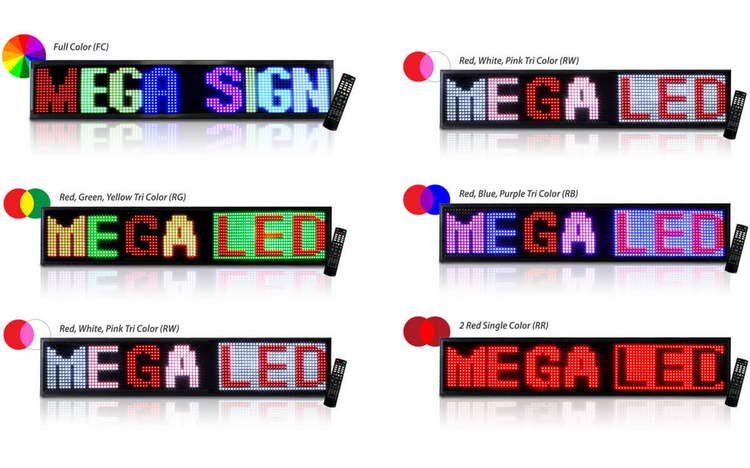 Choose Tri color combination from the sample
Monochrome is great, tricolor is fantastic, and full color is…well, mind-blowing. See for yourself and choose from a variety of options to perfectly fit the needs of your business.
Reasons You're Going To Love Our LED
Brighter than Other Modules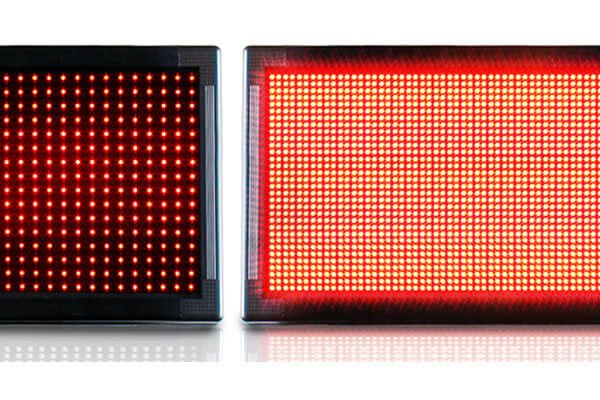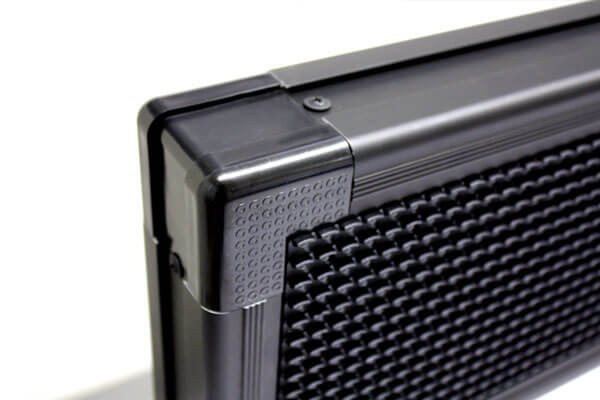 Moving Messages, Images, and Effects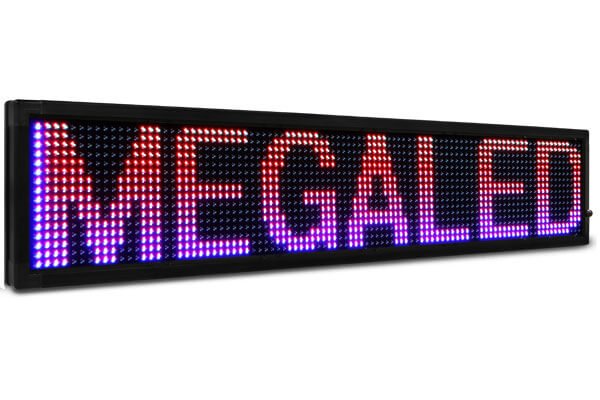 Easily Change Scroll Speeds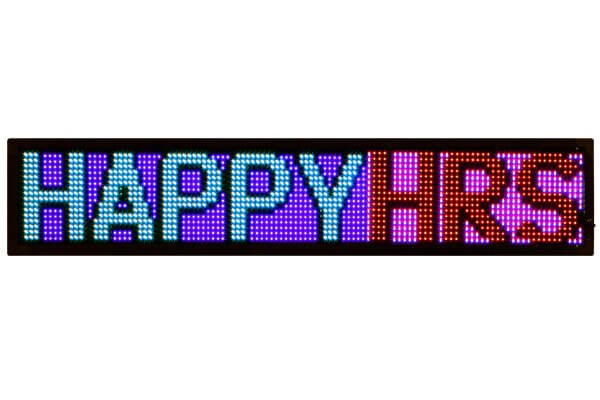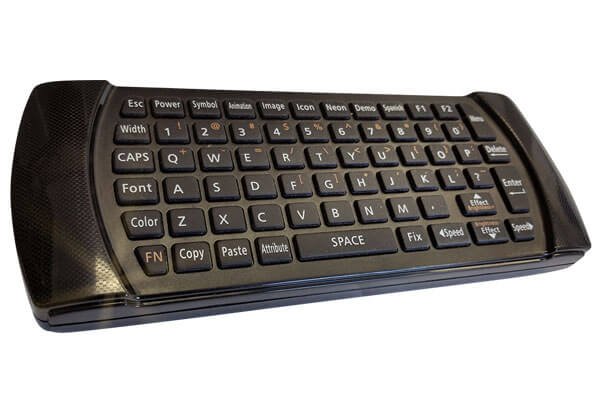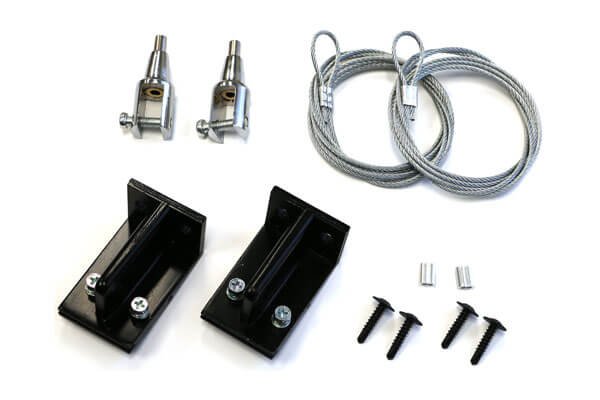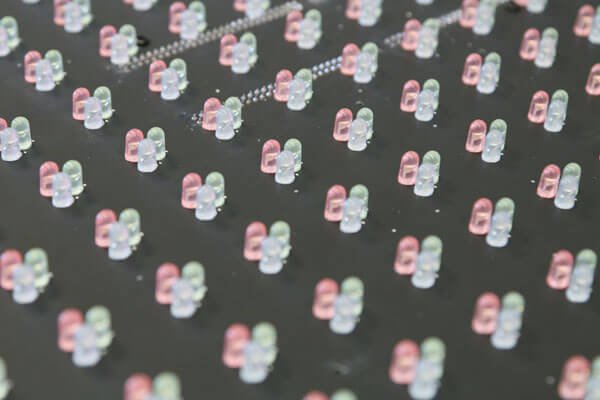 110 Volt Standard Electric Outlet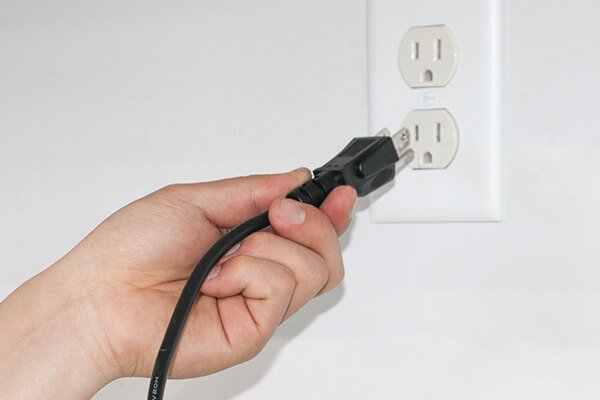 Messages in Single or Double Lines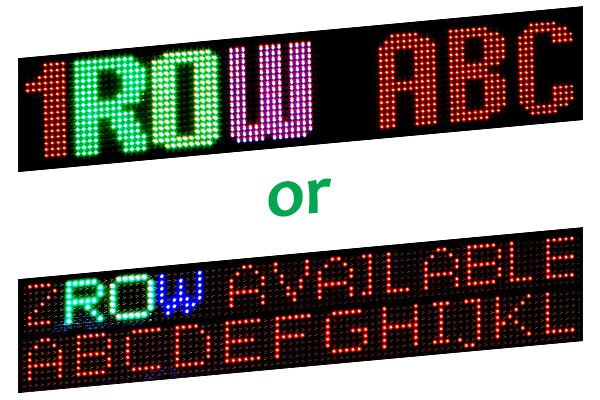 38 Character Functions, 32 Effects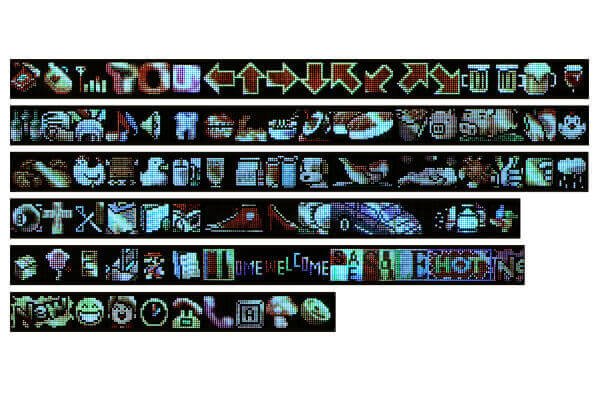 Over 300 Stored Images and Animations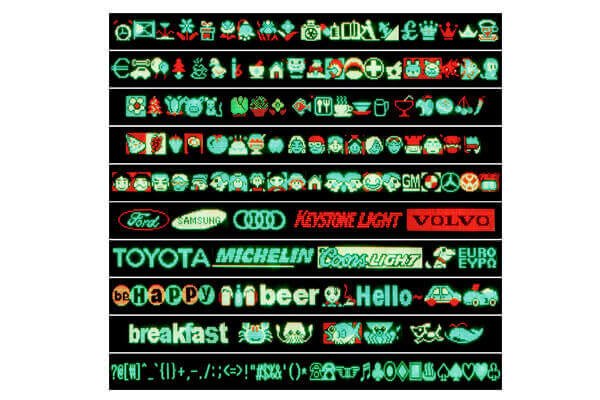 3 Year Warranty and Free Tech Support